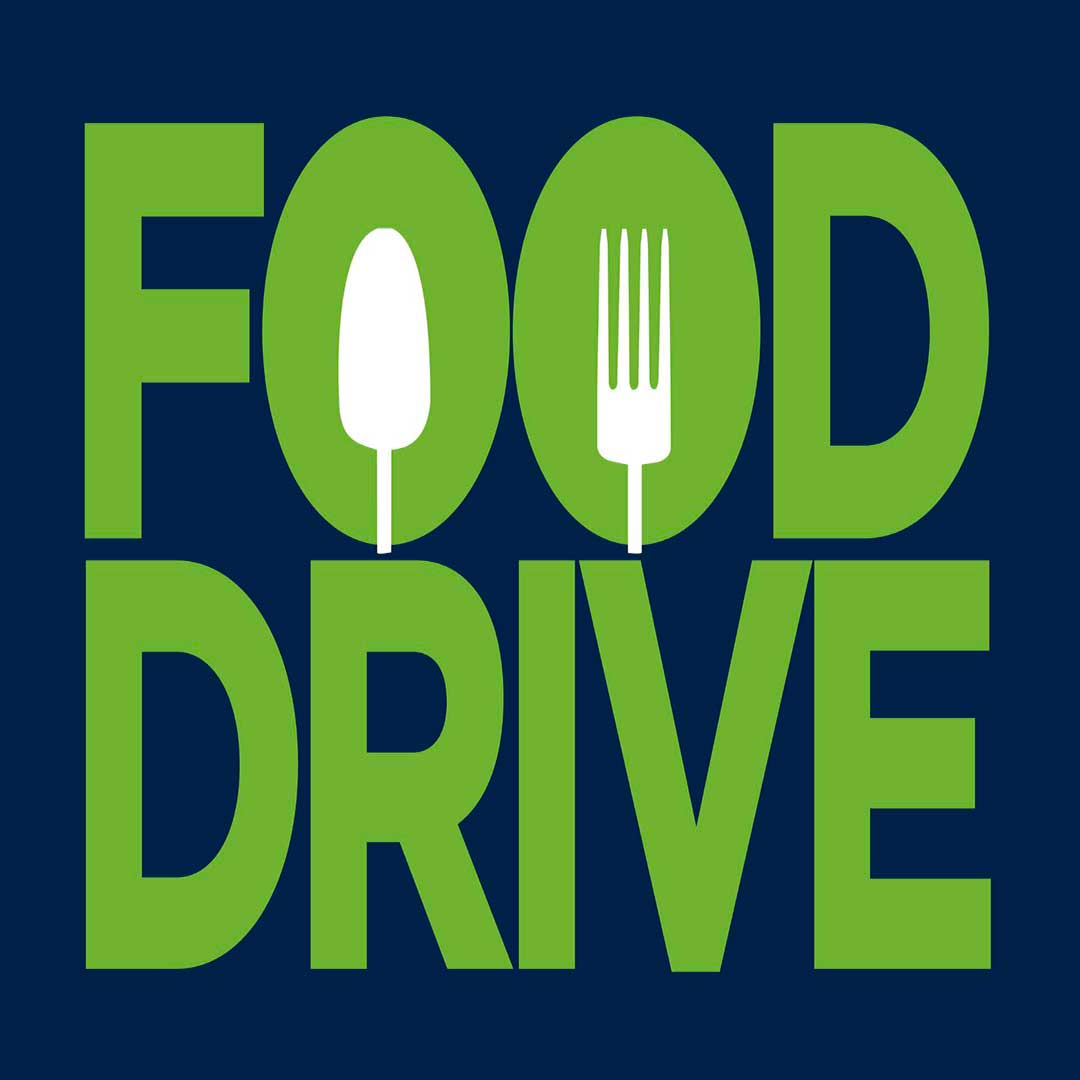 We will be hosting a food drive for Sunnyside Ministries every Saturday starting June 6th from 10am-12pm in the Trinity Moravian parking lot! Items that are needed most are:
Canned vegetables
crackers
pasta,
rice,
cereal,
dry/powdered milk,
bread,
canned meats,
peanut butter
also toothbrushes, bars of soap, laundry detergent and toilet tissue.
Come by this Saturday and help us support our community! For more information, contact Madi White at yamc@trinitymoravian.org.